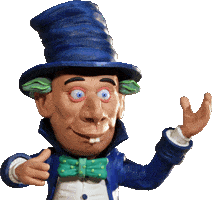 THE STOP MOTION ANIMATION HOW TO PAGE
Dan Metalmadcat and Dante Create Stop Motion Puppets
Join Dan Metalmadcat and Dante from Argentina as they show how they create their own unique stop motion puppets using materials found near their home.

You can find Dan Metalmadcats old blog by clicking here. You can find his YouTube channel with his animation by clicking here. Find him on Facebook over here.

Here are the links to Dantes' web sites. You can find Dantes Vimeo page over here. His Wordpress web site can be found here. Check out Dantes Facebook page over here.​​​​​​