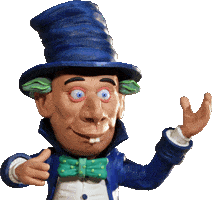 THE STOP MOTION ANIMATION HOW TO PAGE
How Aardman Makes Puppets with Adam Savage
Aardman Animations has made everything from television commercials to feature films. They are best known for Wallace and Gromit, Chicken Run, Morph, Shaun the Sheep and others. In the above video, Adam Savage got to get a demonstration of how these puppets are built from the ground up, as well as how they are animated.
In this video, Adam talks to Jay Smart about how he makes and colors clay to match the silicone and plastic parts present on their puppets.
In this final video, Adam talks to Jimmy Young about how he made the puppets for Aardmans feature called Early Man.